Customer Charter
We promise to...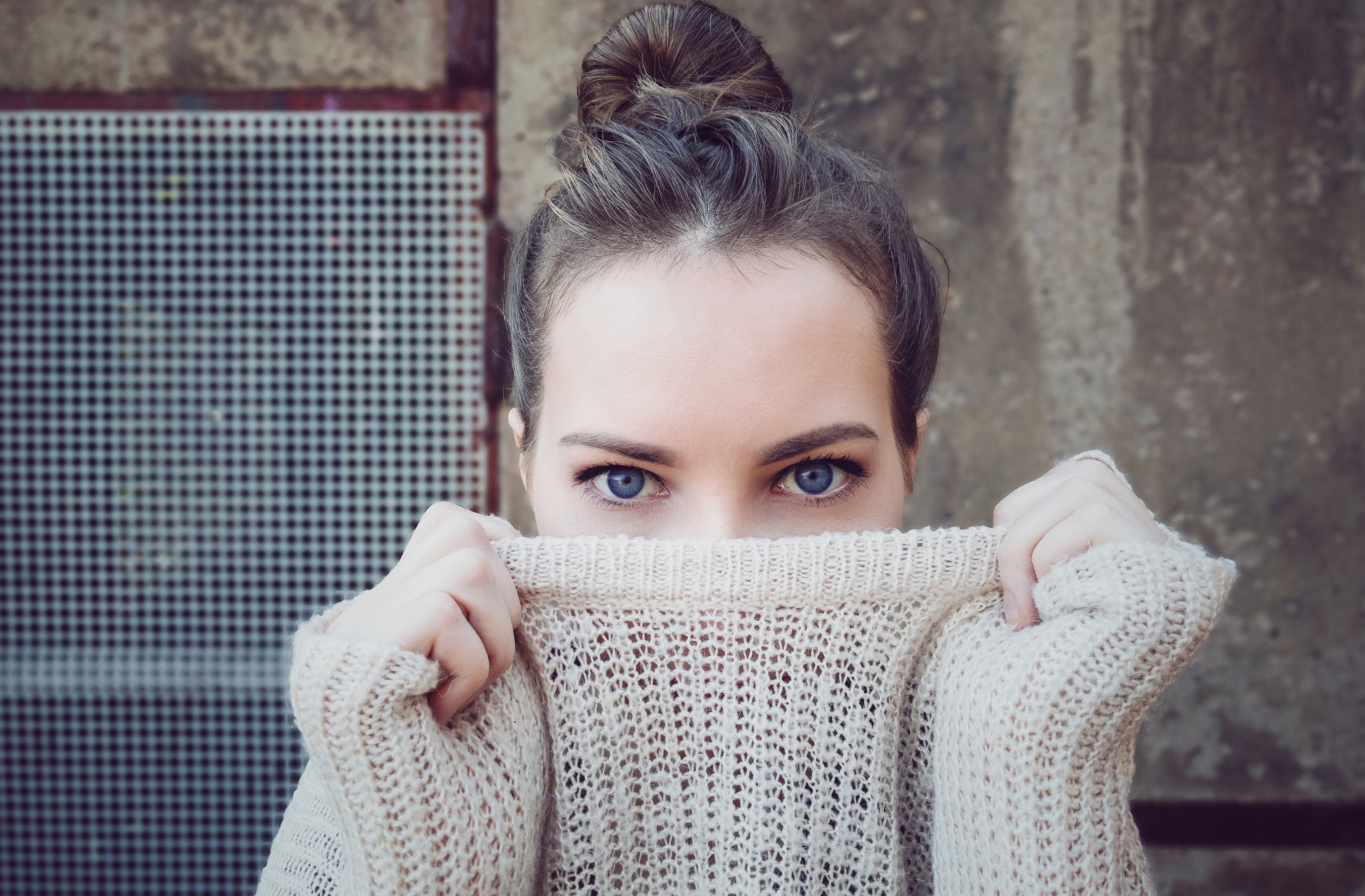 Never ask for more than you can afford.
We take the time to understand your finances and agree the right payment plan for you.
Freeze your interest.
Intrum does not add fees and charges to your account unless legal action is taken, so every penny you pay reduces your balance.
Listen.
We respect your opinion. We conduct regular customer experience surveys and focus groups to improve our processes and your experience.
Signpost free advice.
We make sure our customers know how to access free and independent debt advice.
Take every step to deliver good customer service.
We record all our calls to make sure you get the best possible service and we take steps to make changes if they are needed.
Update your credit file.
Your efforts to pay off your account will be recorded on your credit file, helping you on the path back to financial health.
Keep call charges down.
We do not use premium rate telephone numbers so you don't have to worry about running up high call charges when talking to us.
Reward our staff for quality.
Our representatives are rewarded on the quality of the service they deliver and their work is reviewed by our quality team.
Be transparent.
We will only contact you using the Intrum brand and will make it easy for you to contact us with complaints or feedback.
Anchor list