Working at Intrum
Our business is about helping others. Helping individuals in debt get out of difficult situations. Helping companies get paid, so they can grow, employ and prosper. With more than 10,000 employees in 25 countries, and as the international market-leading provider of credit services, we are always looking for new talent.
Working for us means working with the best people, the most interesting clients, the latest market innovations and the highest ethical standards. It also means working in a highly international environment and collaborating with colleagues across our 24 countries in Europe and Latin America. 
---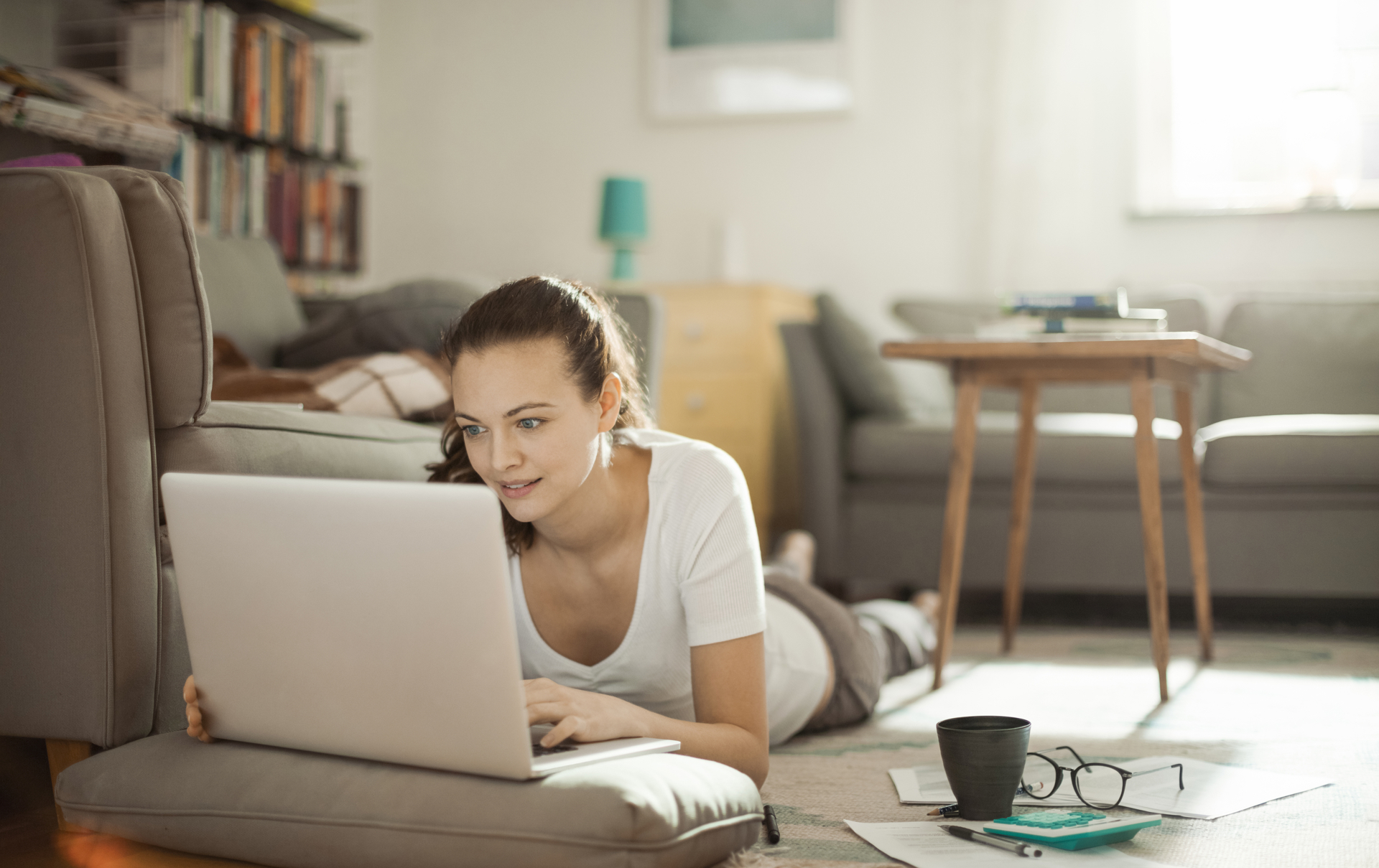 Find your path with us
Do you want a career that makes a difference? Check out our open positions today. 
In 2023, Intrum UK Limited acquired Capquest Limited to strengthen our UK platform and enable us to enhance our service offering to customers in financial difficulty. Capquest, a recognised market leader, was chosen by Intrum due to our shared values and approach to customer treatment.
Meaningful Work
Our business is about helping others. This means working for Intrum has a deeper meaning.
Supportive Culture
Our culture is friendly but challenging; demanding but supportive. Work with others who are dedicated and ethical.
Opportunities to Grow
We have many opportunities to advance, specialise and rotate, both at home and on the international stage.
---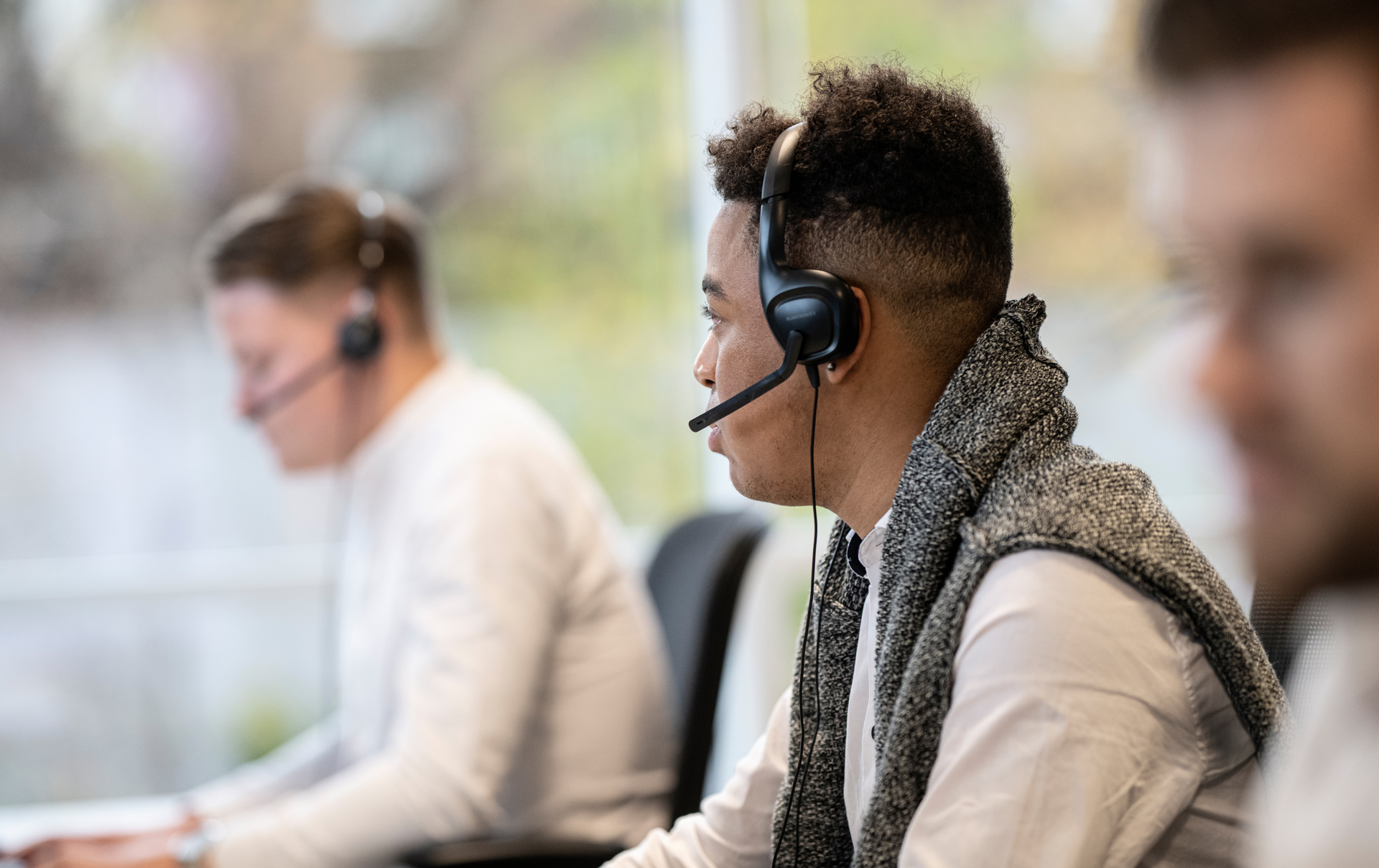 A Day in the Life Of: A Customer Support Representative at Intrum UK
Our customer support representatives (CSRs) are a much-valued position within the company. They are the first point of contact for our customers and play a key role in providing the help, support and empathy needed to achieve the best outcome.
We've all talked on the phone with a customer service representative at some point. We've highlighted a few daily responsibilities, as well as what you might want to consider if you think this role is for you.