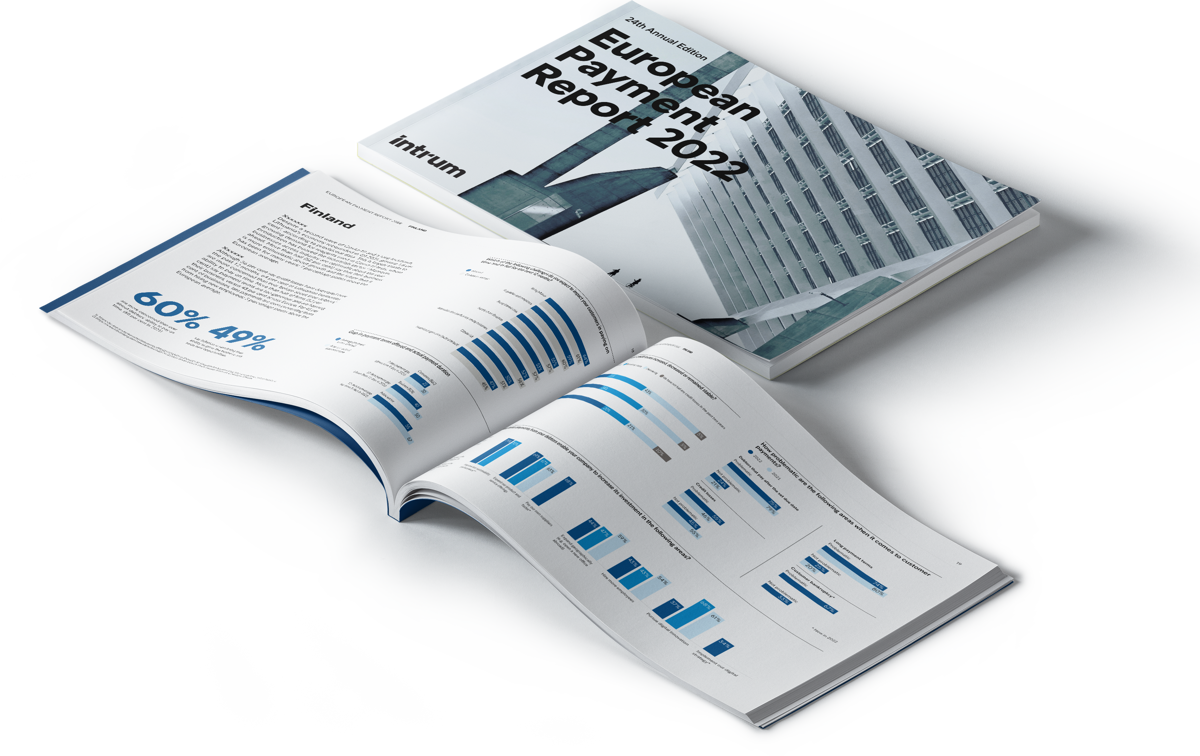 European Payment Report 2022
The European Payment Report (EPR) describes the impact late payments has on the development and growth among European businesses. The insights are based on a survey of more than 11,000 companies in 29 European countries, conducted between 17th of January and 13th of April 2022.
Inflation and interest rates are creating challenges
Across Europe, growth is slowing down while supply-chain disruption and soaring energy costs drive inflation at a rate not seen for decades. Almost 6 in 10 companies are worried that the risk of late payments will grow this year, largely because of inflation, increased regulation, and rising interest rates.
Strengthening cash flow and managing credit risk top the agenda
Liquidity, cash flow and credit risk management are the main strategic priorities for UK businesses as they seek to secure their financial positions.
Late payments increasingly seen as a significant barrier to growth
Late payments are hindering the growth of UK companies, hampering the economic and social development of the economy. More than 8 in 10 UK businesses have been asked to accept longer payment terms than they feel comfortable with over the last 12 months.
---
Download the report
Get the full report
---