Multinational Collections Hub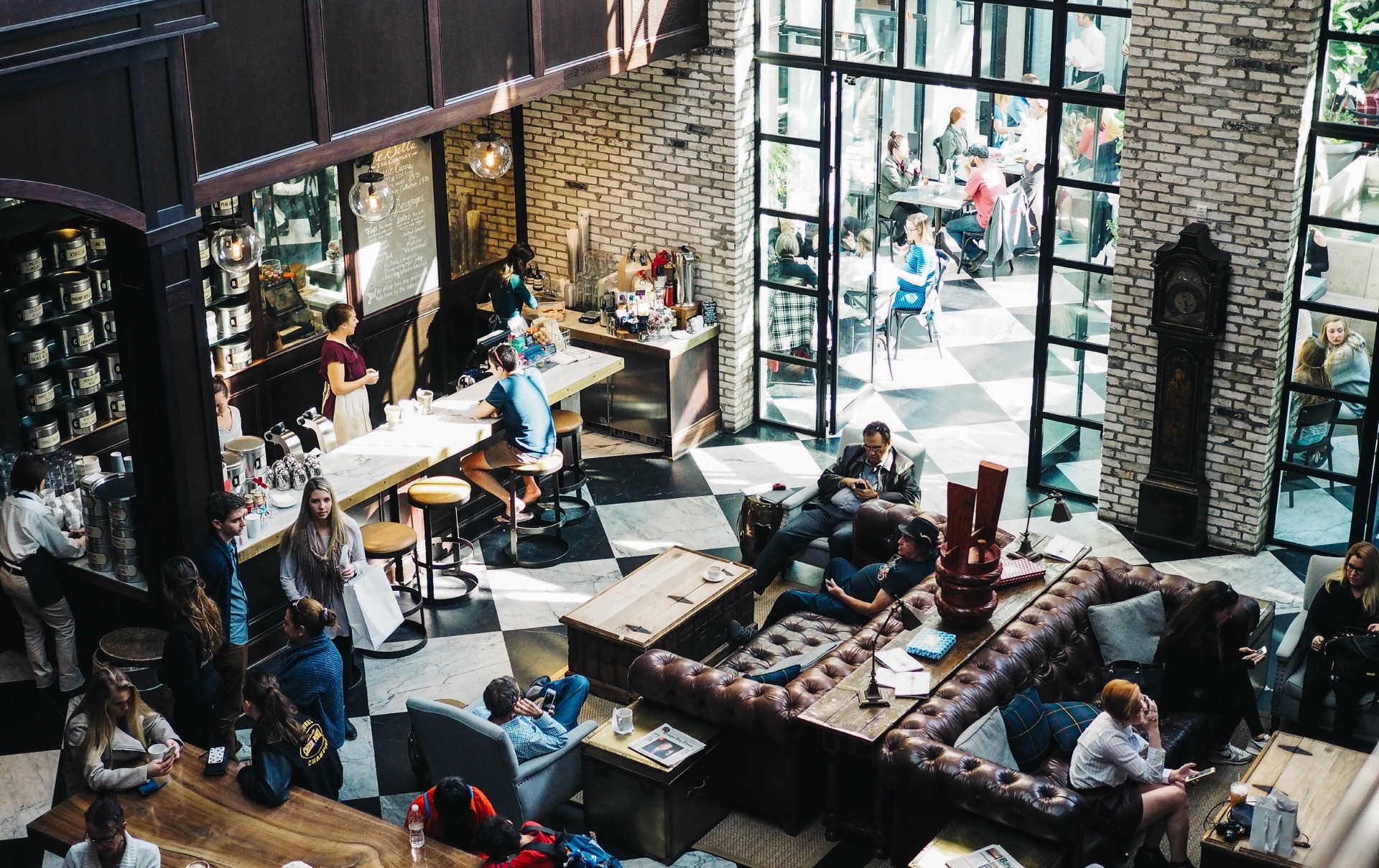 Intrum's Multinational Collections Hub enables you to centralise your collections activities across countries, adapting to local regulatory requirements and providing an individual customer approach. We offer a single-entry point for your collections needs across Europe, meaning you can reduce complexity in your credit management operations, improve cash flow and efficiency.


Uniform reporting and governance

One point of contact commercially and operationally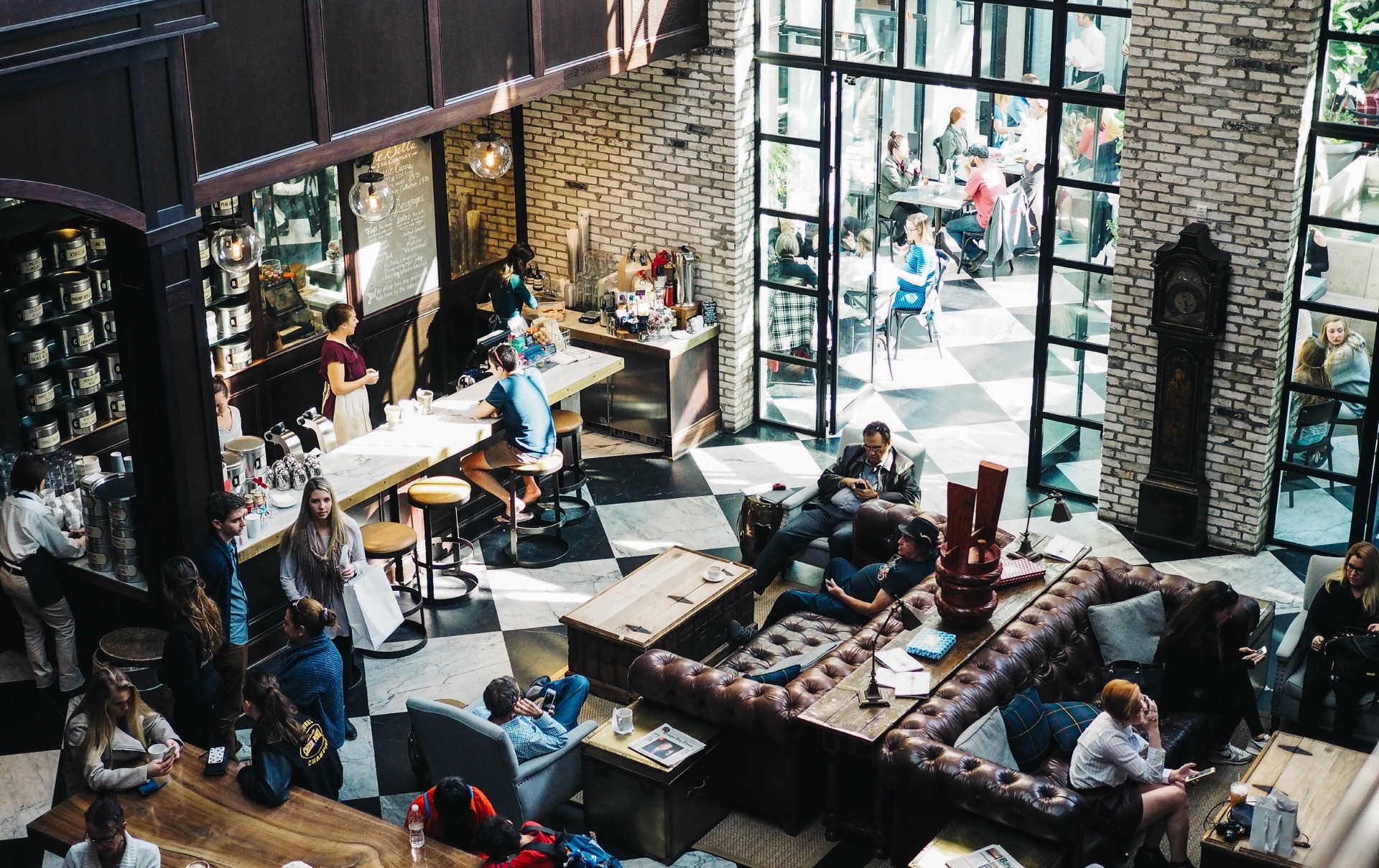 ---
Business Challenge
A major challenge global companies face is gaining overview of their business. Navigating multiple legal landscapes can be challenging, especially when it comes to the field of debt collection being highly regulated in many countries.
Local Knowledge
With a standardized set-up centrally and case handling in respective local markets, all entities can function according to local market trends and legislation, while profiting from synergies of a European partnership.
Continuity
A single point of contact for all collections needs across Europe, means clients can improve their cash flow, increase efficiency and reduce complexity in their credit management operations.
Frequently asked questions
FAQs - Multinational Collections Hub | Intrum UK
How does Intrum's multinational collections hub work?
Our multinational collections hub serves as the principle receiving office and is responsible for all operational and performance aspects of the contract. This enables clients to maintain a single relationship and data exchange process, reducing complexity of your internal credit management process.
By connecting your organisation to the hub, we ensure that all our services are synchronised. We take care of the coordination and ensure that your cases are correctly processed by one of our respective country offices, according to local legislation and payment culture. We manage the full flow of information, which is centralised through our hub and repackaged into uniform reports. This provides a clear overview in one report, regardless of where your case files are processed.
As my business grows, will Intrum's service grow with me?
A key advantage of the Intrum's multinational service is that it can grow in parallel with your businesses. We take a partnership approach to ensure our service evolves with your growing needs and requirements
Can other countries be added to the multinational collections service?
A key advantage of Intrum's multinational service is that all aspects are covered under one master service agreement. This significantly reduces the administrative burden. It also allows for flexibility. as each country's specific servicing requirements can be defined in an inclusive addendum.
How much does it cost to use the multinational collections hub?
The cost to use our multinationals collections hub is determined by the market price in each required country. This ensures competitive pricing regardless of location. For more information, please contact us.
Is the multinational collections hub limited to certain services?
Intrum can provide reminder and late payment services via our multinational collections hub.  Please contact us to find out how we can support your business.