Commercial Collection Services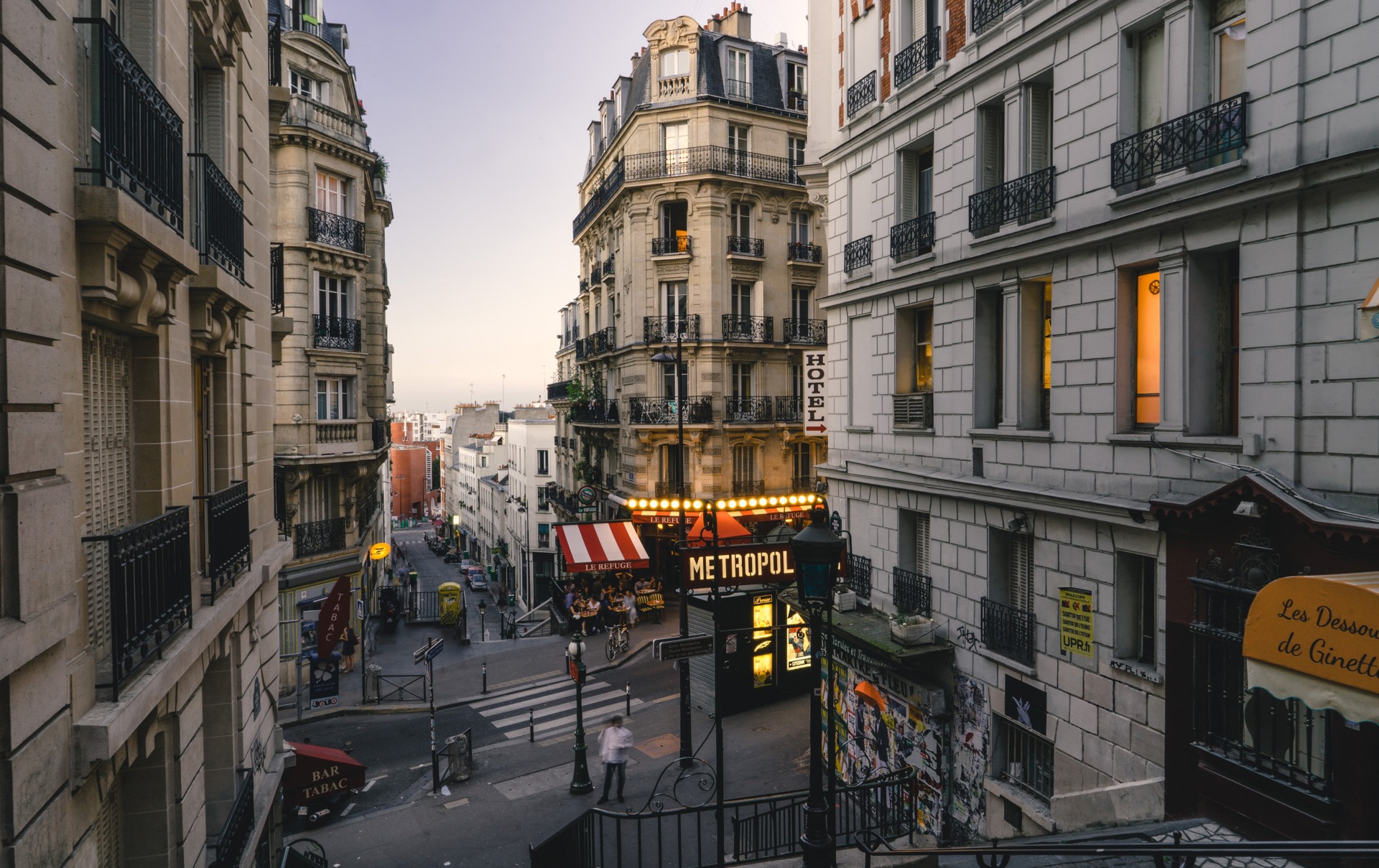 A successful business depends on predictable cash flow and strong customer relationships. When your customers fail to pay on time, Intrum can collect the debt, while protecting the customer relationship. Our commercial collection services enable us to have complete visibility of what your organisation is owed and the payment status, while our scoring techniques ensure we look after companies and individuals efficiently and effectively.


Heritage in financial services


Strong and respected brand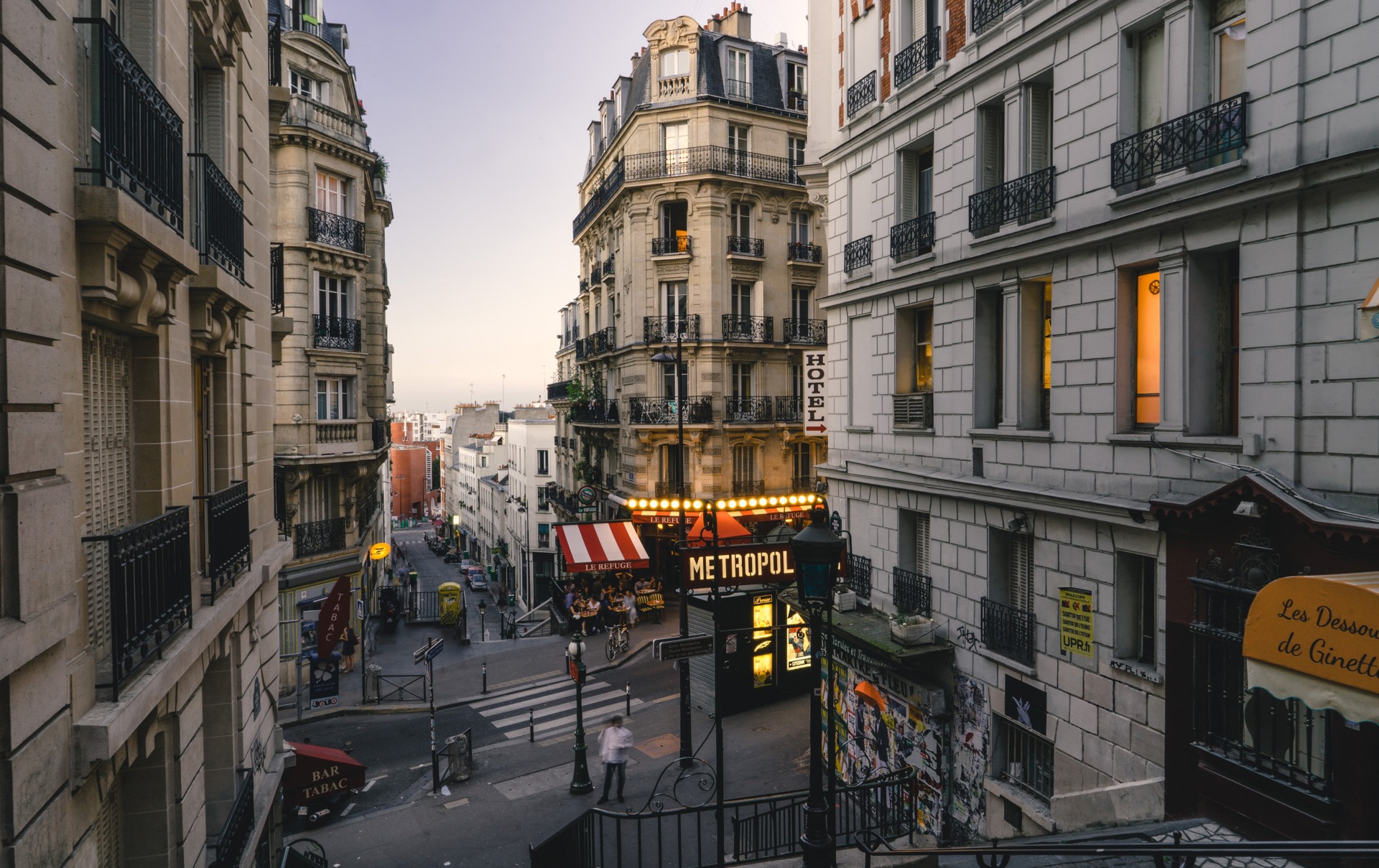 ---
Tailored Services
Our commercial debt collection services are tailored to reflect our clients' strategies to achieve maximum collections performance. These services can be conducted as branded or white label, depending on the volume of accounts outstanding.
Cash Flow
Having a steady cash flow and liquidity are key to support business grow. Getting paid for goods and services is vital for companies to survive and prosper. Our well-established and proven frameworks ensure you clients the best service.
Customer Relations
Credit management is a sensitive topic. Treating customers fairly is paramount for companies to maintain and develop effective business relationships. Similarly, choosing a partner that understands this is just as important.
Frequently asked questions
FAQs - Commercial Collection Services B2B
Why should I outsource debt collection?
Whether you're a small business or a big company in telecoms, financial services or utilities, we believe you should be free to focus on what you do best, not worrying about getting paid. By managing late payments diligently and fairly, Intrum helps you get paid faster, leaving you to focus on growing your business.
Do you use my brand name or yours?
That's up to you. Some clients prefer to benefit from our trusted and respected name, however others prefer to take a 'white label' approach. In that case, we'll contact your customers using your brand. Either way, you'll have the same great service and access to our technology, data and analytics.
How do I find out more?
Intrum works with clients in different ways depending on their needs and requirements. Whatever your size and scope, we have a wide range of services and a long track record. For more information on how we can help you, please get in touch.
Why choose Intrum
Global reach
Best-in-class monitoring and payment management
High-quality customer care
Legal options available
How will my customers feel?
Intrum takes an ethical approach to debt collection, working with individuals and organizations to set up affordable and sustainable payment plans. We help our clients prosper by caring for their customers so you can be sure those important relationships are in safe hands.