Business Process Outsourcing (BPO) / White Label Services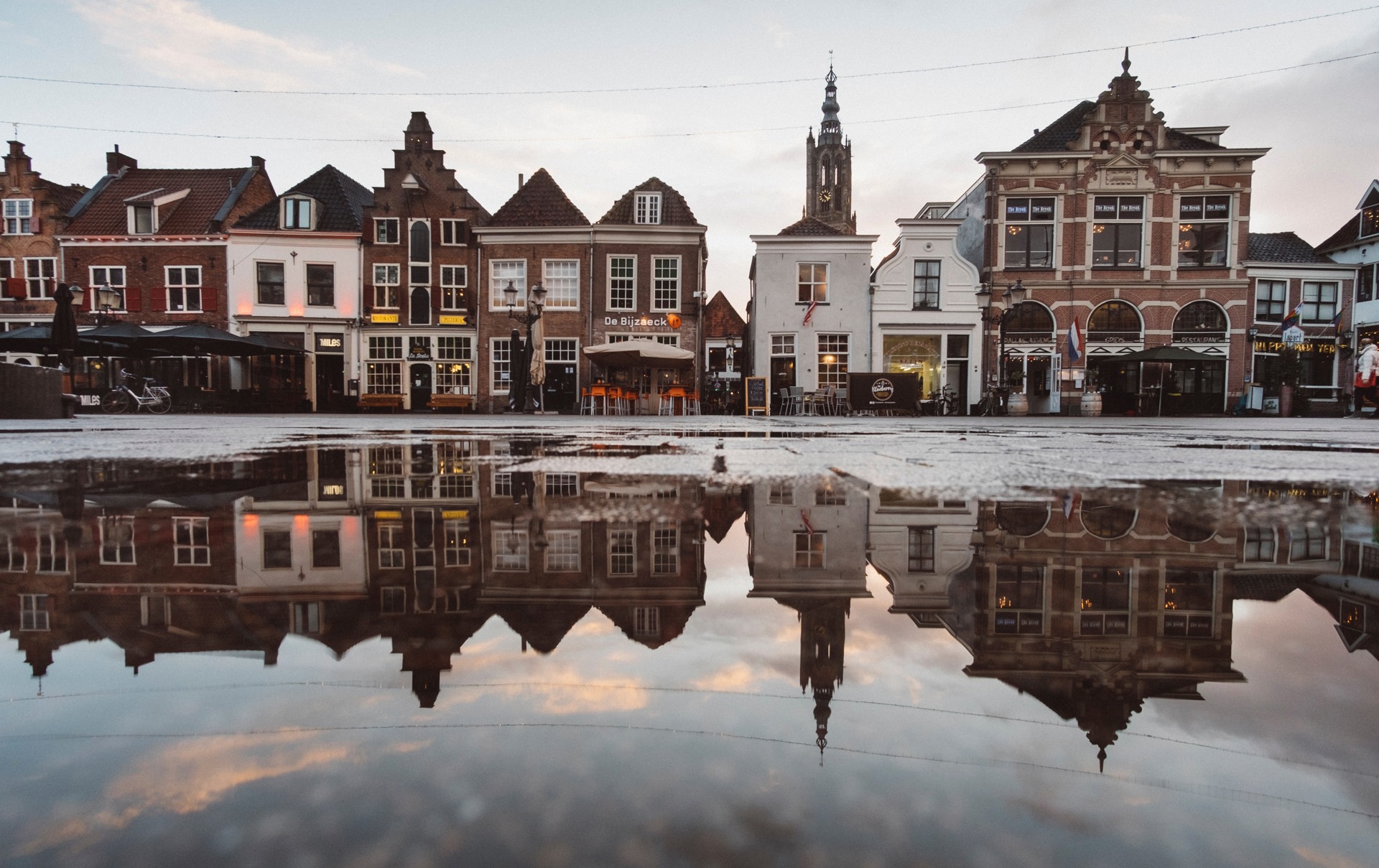 Service providers operate in an increasingly complex regulatory landscape, often with systems and strategies that struggle to keep pace with changing demands. Our business process outsourcing (BPO) / white label collections solution is designed to be bespoke, to meet clients' requirements so they can concentrate on their core business activities while knowing their customers are receiving the right treatment.


Individual customer payment plans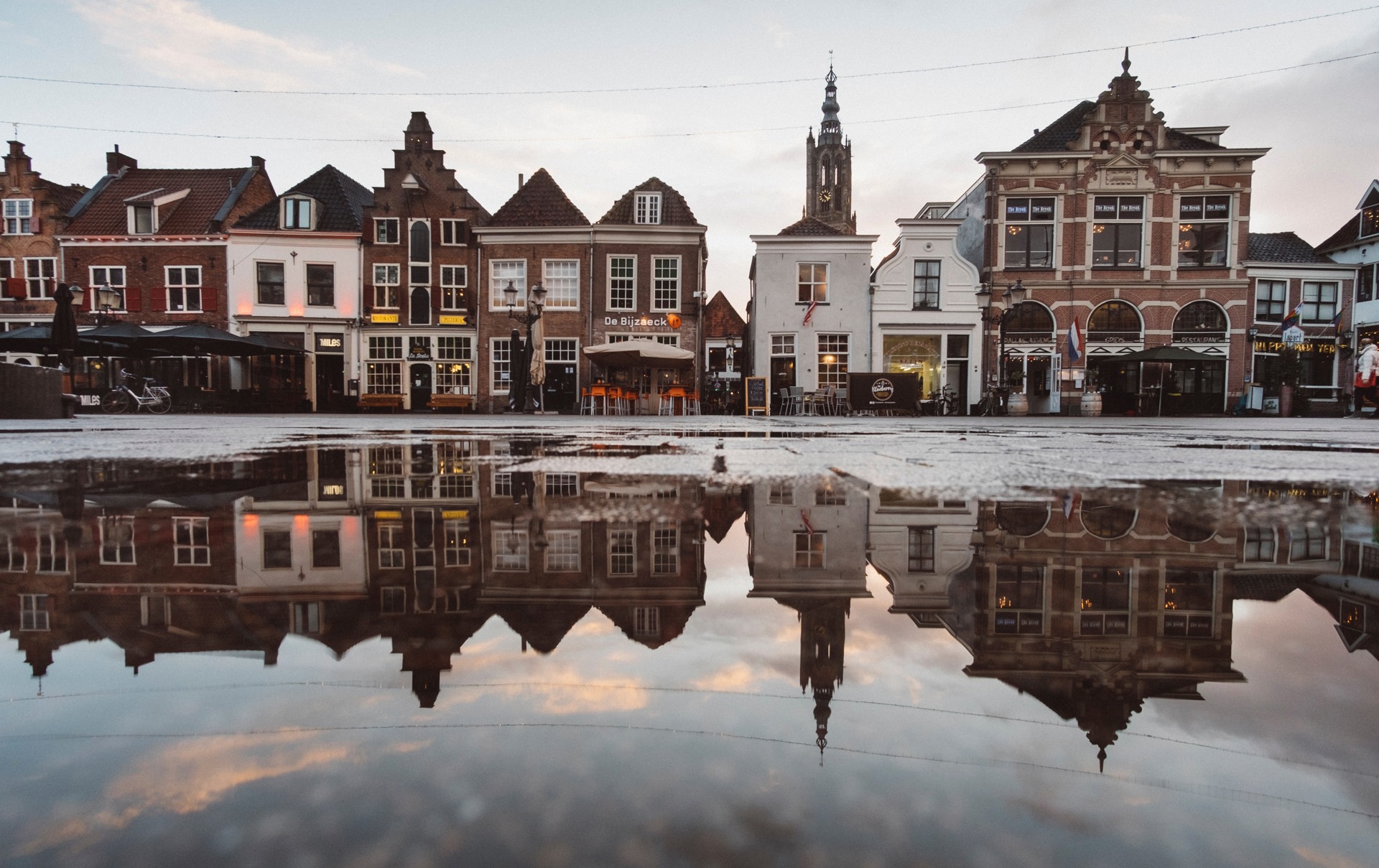 ---
Expectation
Customer expectations are increasing; therefore, having the ability to deliver superior customer service and mechanisms for effectively capturing feedback creates a culture for continuous improvement.
Performance
Having the ability to proactively and rapidly adjust arrears' strategies provides the flexibility to continually optimise performance, while protecting the customer and brand.
Capacity
The phasing of monthly arrears' cycles and seasonality can lead to sub-optimal performance, indifferent customer experience or increased fixed costs.
---
Frequently asked questions
FAQs – Business Process Outsourcing / White Label Collection Services
What does white label mean?
A white label service is one that the client has outsourced to Intrum, but is still branded as if it were run by the client.
When should you use white label collections?
Our white label collections service means organisations can benefit from Intrum's expertise to manage their operation, without losing control or making it known the function has been outsourced to a third party.
These partnerships deliver benefits for the customer experience and maintain continuity throughout the customer journey. 
What services can be white label / outsourced?
Our white label collections solutions are mainly utilised by banks and other financial services organisations, including motor finance providers, for the early arrears part of the collections process.
Is there any eligibility criteria applicable to white label collections?
Due to our operating model, there needs to be a certain level of account flow to ensure optimal efficiency.
Typically, we would need to obtain a specific data set to take away for analysis. This will determine if this is the right solution for you. If it's not, we will always try to find a more appropriate solution to meet your needs. We're committed to our values of empathy, ethics, dedication and solutions. 
What is the cost to use Intrum's white label collections' service?
The cost to use our white label collections' service is bespoke to each client, depending on the requirement. Typically, we charge a FTE (full time employee) rate, meaning clients pay for the resource needed to service the demand. However, we can consider a range of commercial models, so please contact us for more information.