Khadim - Operations Support Manager
"My progression within Intrum is a great example of the opportunities the Company provides."
Hi! My name is Khadim a Senegalese living in the UK for the past 13 years. I joined Intrum in October 2015 as a Customer Support Representative.  My main responsibility was to provide our customers with an excellent service throughout their journey with us. I then moved to the Quality Assurance team where as a Quality Assurance Officer, I ensured that our customers were treated fairly and their financial circumstances taken into consideration.
Currently I am the Operations Support Manager covering 3 departments (admin, disputes and facilities).  This role is both rewarding and challenging. The admin department ensures that correspondence and documents received from customers, are correctly added to accounts to ensure that the operation runs smoothly. The dispute team handles the end to end dispute process in line with the Financial Conduct Authority (FCA).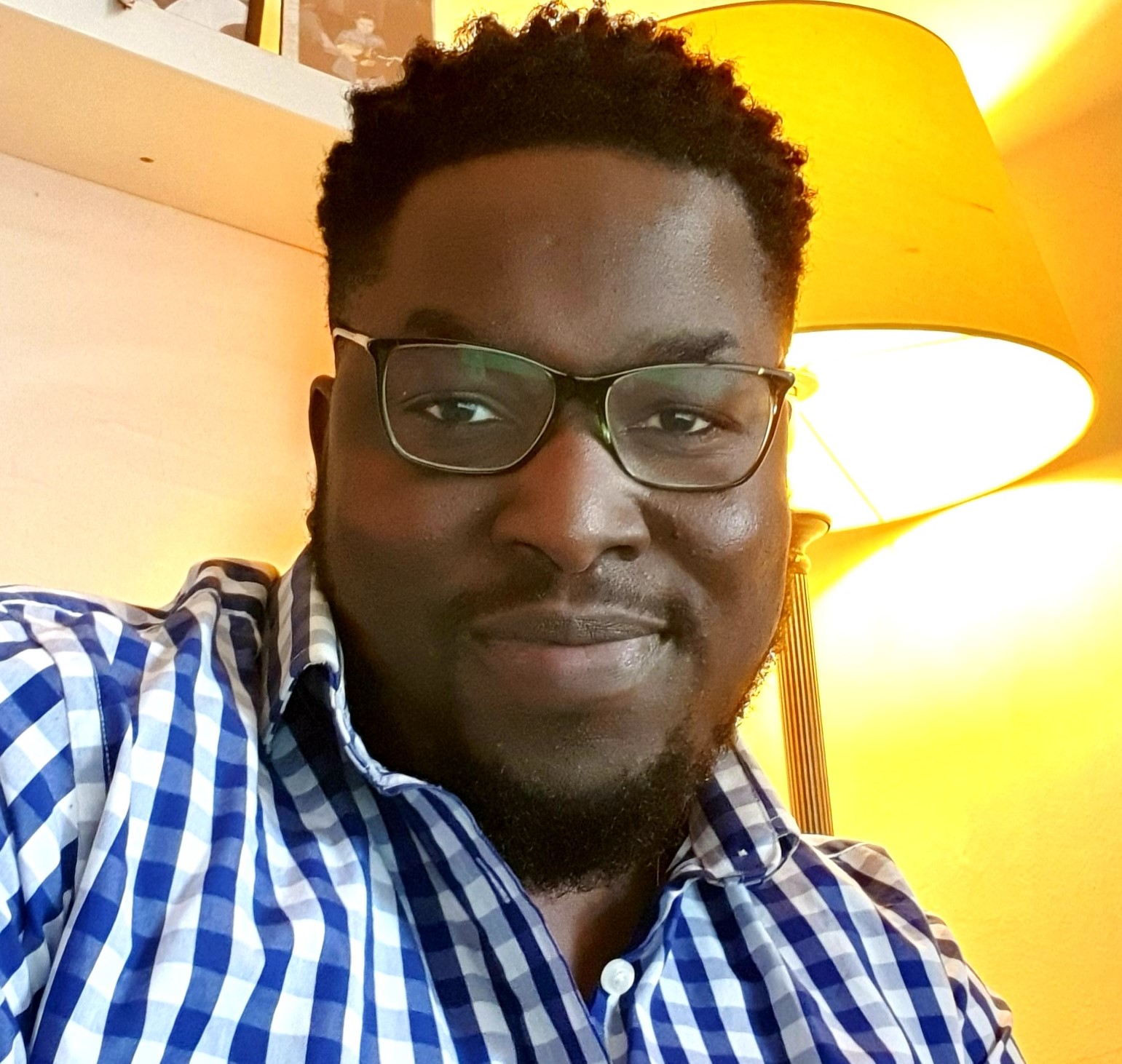 My progression within Intrum is a great example of the opportunities the Company provides. Intrum is a friendly environment to work in. Throughout my 6 years here, I have managed to build genuine friendships, outside as well as inside the office. 
I would highly recommend a career at Intrum to anyone looking for a company that offers ongoing professional development and career opportunities.