Mia
Customer Support Representative - Purchase department
As a Customer Support Representative I find no two days are the same! The role is varied and being able to help our customers find a solution and work towards being debt-free is very rewarding. Prior to joining Intrum, I worked in a variety of customer service roles giving me a solid foundation for this role.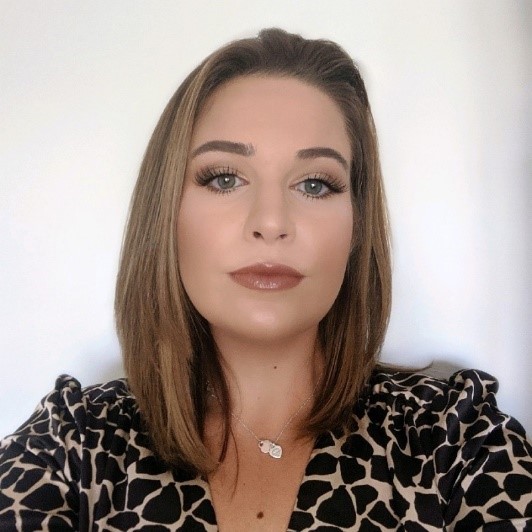 What is it like working at Intrum?


Working at Intrum isn't like any company I have worked with previously. They not only uphold their values for their customers, but for their staff as well. I work with a wonderful team in the Purchase department, who are there to offer support and encouragement to help me grow and succeed in my role. It really feels like I'm cared for as an individual rather than just another employee. Intrum also offers a lot of incentives and competitions that really make you feel part of a team - a bit of competition never hurts! At Christmas, every employee was sent a beautiful Christmas hamper as a thank you for working so hard through the pandemic, this made me feel so appreciated and something I have never experienced anywhere else.
What advice would you give someone starting out as a Customer Support Representative at Intrum?

Take the time to get to know the customers because it really is reassuring for them to know someone is listening and interested in helping relieve some of the stress they may have surrounding their debts, knowing that you're there to help them move in a positive direction.
Interested to find out more about our current Customer Service vacancies and to apply? Great! Click below and we look forward to hearing from you!