Oli - Operational Risk Manager
"Intrum is a great company, filled with brilliant people who create a family-feel yet professional environment for everyone. I have been really lucky to have met some amazing people here who have become life-long friends, learning so much from those around me."
I am the Operational Risk Manager, who is responsible for ensuring the business is able to effectively identify and manage existing and prevailing risks.
I have worked for Intrum for 9 years, originally starting as a Customer Support Representative for the Legal department. From there, I moved into 2nd line Quality Assurance, before becoming a QA & Conduct Risk Specialist and then finally moving into Risk Management. During my time here I have accumulated a wealth of knowledge and now work closely with a number of departments, as well as taking on projects for the wider Group. I currently hold a diploma in Risk & Compliance from the ICA and on my way to achieving a degree in Governance, Risk and Compliance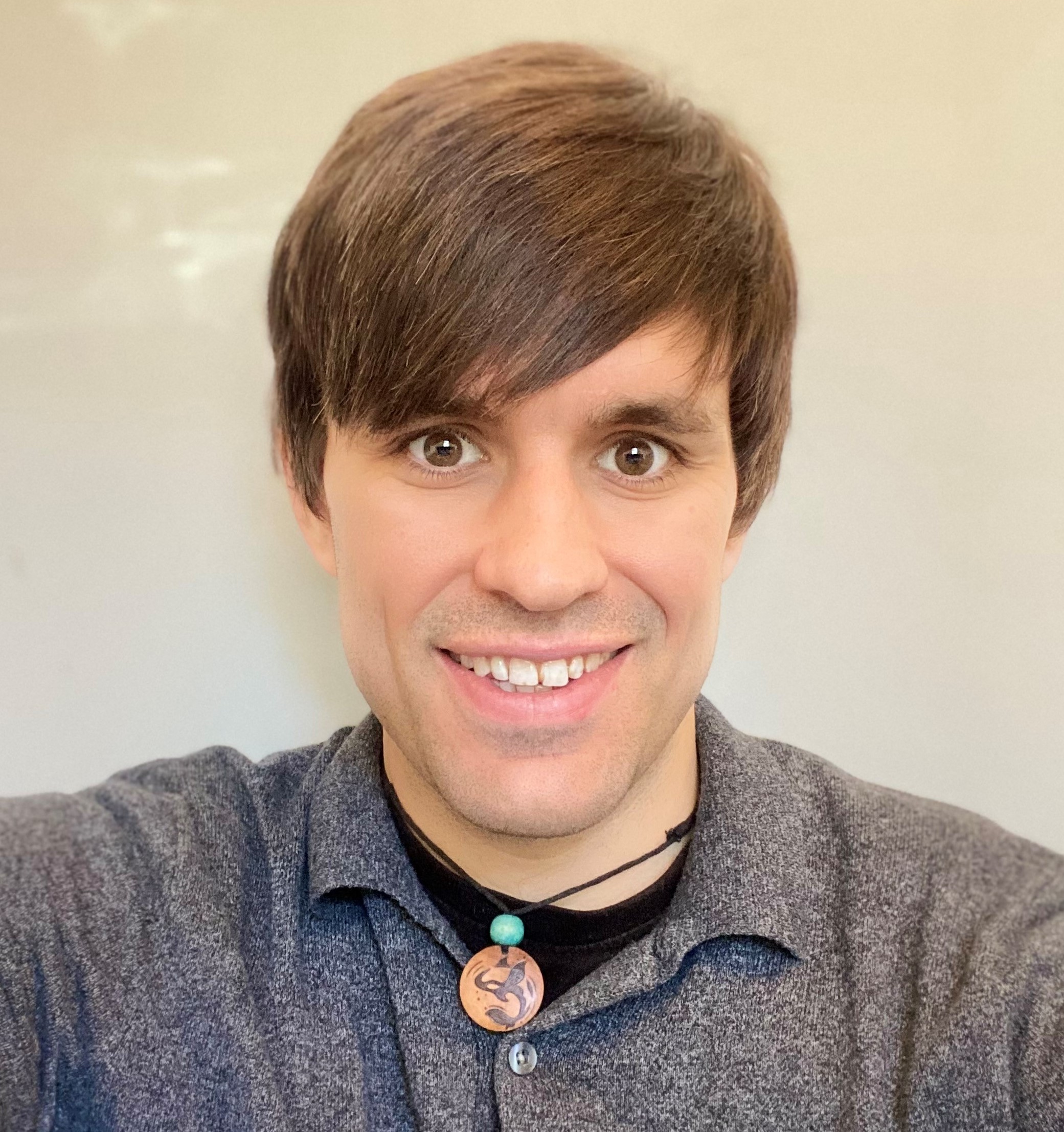 I have been extremely fortunate working for Intrum. It is is a great company, filled with brilliant people who create a family-feel yet professional environment for everyone. I have been really lucky to have met some amazing people here who have become life-long friends, learning so much from those around me.