Thai - Customer Support Manager
"Following years of studying and working within the Catering and Hospitality industry, I decided I was ready for a new challenge and ultimately a career, which inspired me to apply for Intrum."
My name is Thaisha but everyone knows me as Thai. I am a Customer Support Manager at Intrum working on behalf of one of our clients. I manage a team of Customer Support Representatives, providing continuous support and coaching to improve the quality of our work and maximise collections, whilst maintaining our core values.
Following years of studying and working within the Catering and Hospitality industry, I decided I was ready for a new challenge and ultimately a career, which inspired me to apply for Intrum. I joined Intrum in February 2018 as a Customer Support Representative, ethically collecting upon local Council Debts. During my time at Intrum, I discovered a passion for the role and have endeavoured to progress and expand my knowledge since.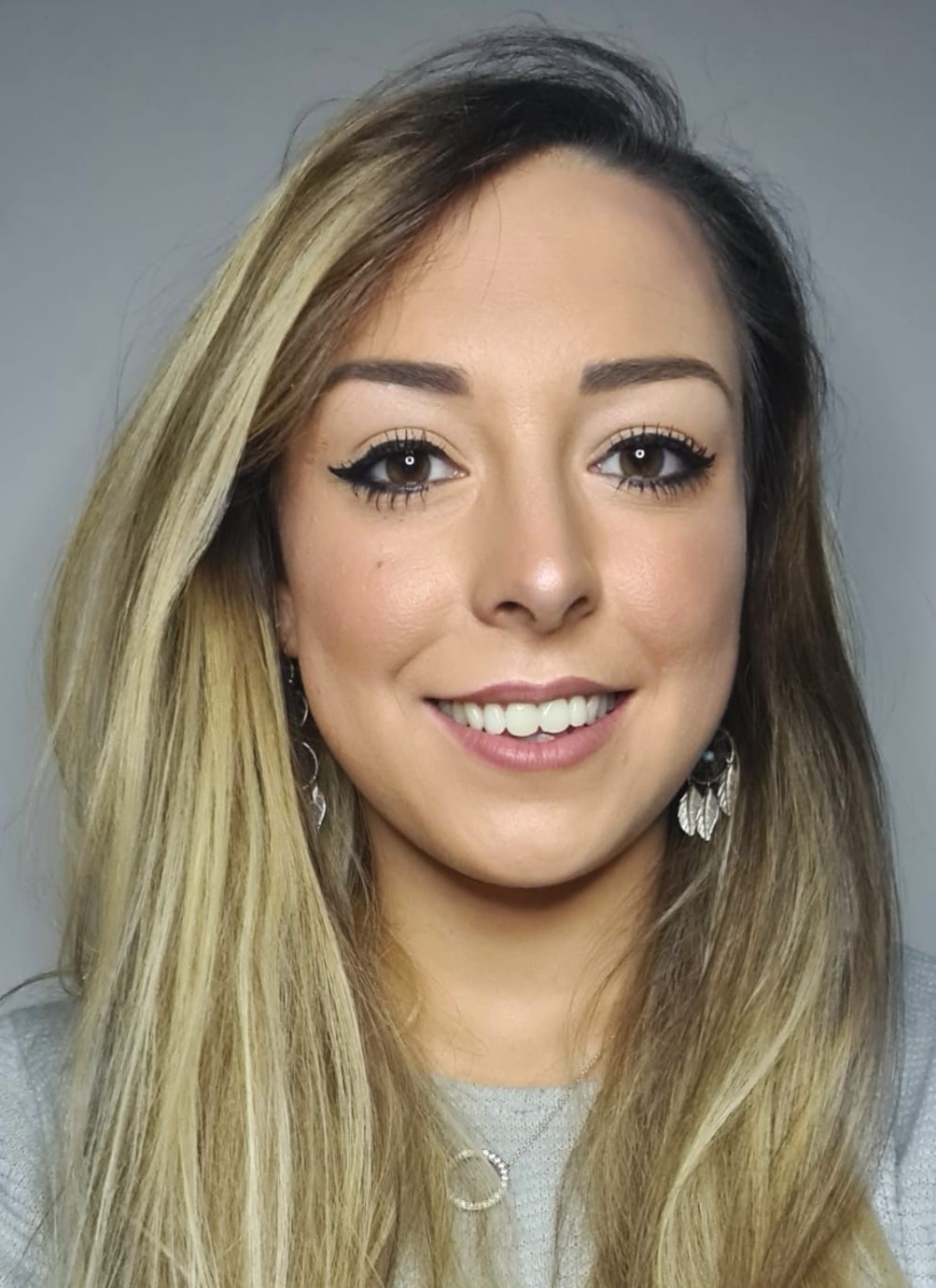 Due to the culture at Intrum of advertising jobs internally, I knew I had a strong chance for progression within the Company, if I focused and put in the work. By applying myself, taking on additional responsibilities and always aiming to excel in every aspect of my job, I was successful in my application and became a Manager in December 2020.
After three months in my new role, I have been given the opportunity to transfer to a larger team for a high profile client.